Welcome to Blue Borage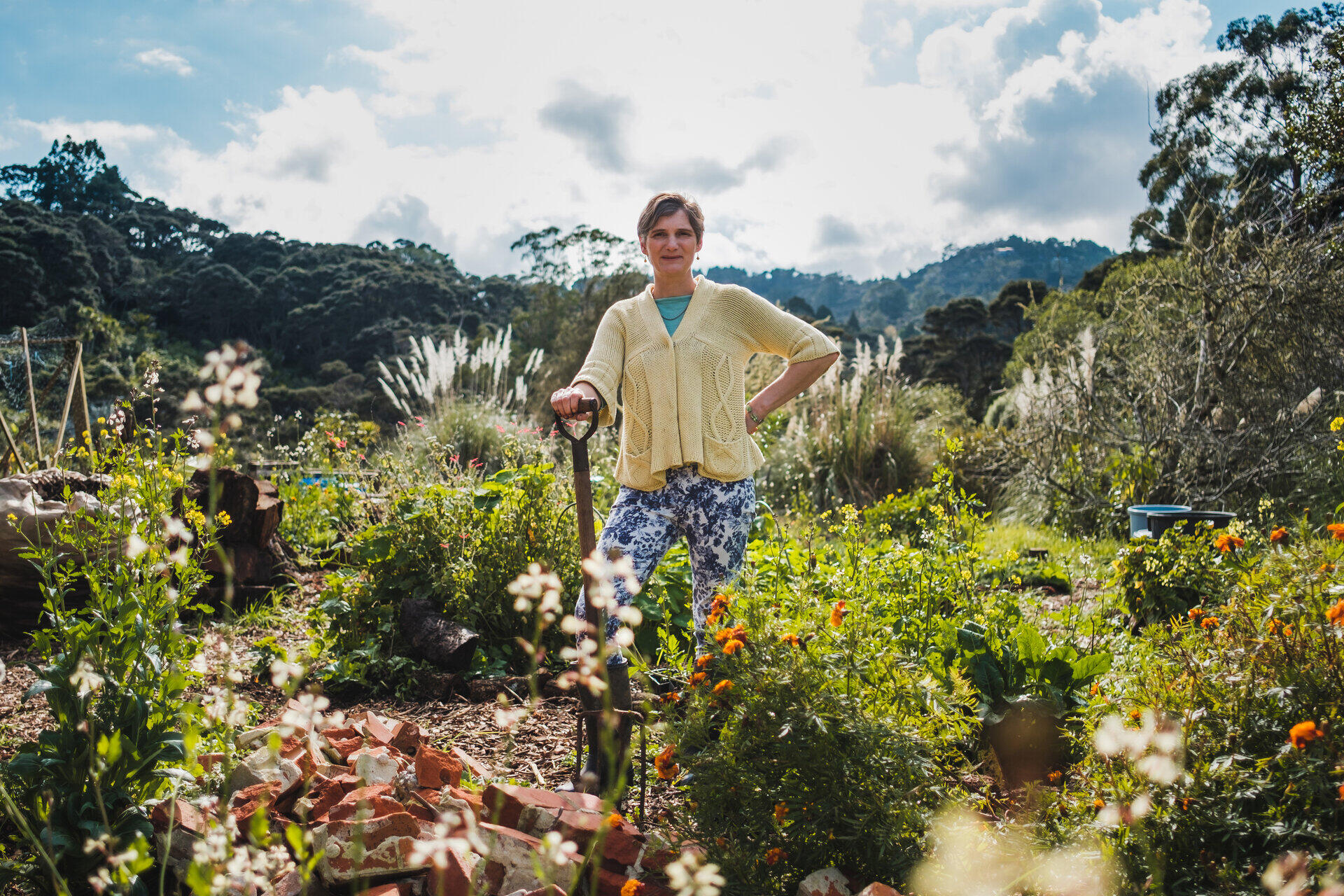 Circular Gardens & Exquisite Compost
We help people, businesses and communities make exquisite compost. Are you ready to transform your space?
Blue Borage offers courses, consulting services, and coaching packages to optimise your composting and property maintenance.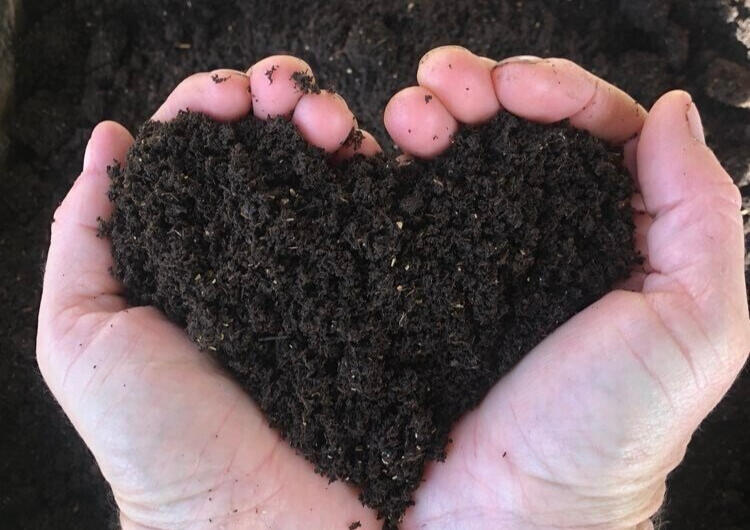 Every gardener is different, and so is every garden.
What are your unique challenges, and how can I be of assistance?
Not sure where to start or what your next step should be?Book a 15 minute diagnostic chat below.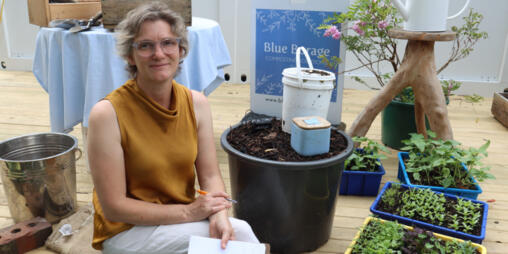 Join the Blue Borage newsletter
We share our knowledge, tips and updates for free. No spam. We promise.